The Commission of Inquiry on Peatlands was set up to produce an authoritative set of reports assessing the science on key areas of relevance to policy makers.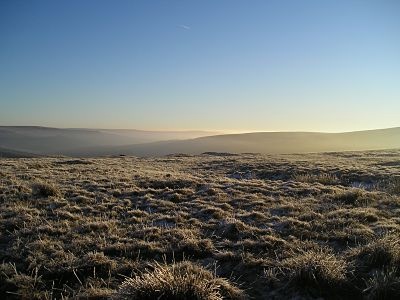 The Commission brings together experts in science, policy and practice to carry out a thorough review of key peatland issues and a deliver clear scientific consensus about peatland restoration, particularly in relation to climate change, biodiversity and ecosystem services.
Aims of the Commission
The aims of the Commission are to:
Provide an authoritative set of briefings based on scientific consensus on the state of peatlands, the impacts of different activities on the ecosystem and its services and the benefits of restoring and conserving them. The review will build on the wealth of ongoing UK research and practice initiatives to develop the best possible basis for decision-making.
Build consensus between science, policy and practice to foster joint action for peatland conservation and restoration. The Inquiry will explore mechanisms and processes for peatland conservation action, recognising the different social, economic and environmental drivers.
Manage the process through partnership and broad ownership. This will be facilitated through multi-sectoral engagement in the review writing, the evaluation of technical reviews and the open Inquiry as experts, stakeholders or panel members. Joint funding is encouraged to promote partnership and maximum success.