"The IUCN is a powerful Union for sustaining life and livelihoods
IUCN is a democratic membership Union which brings together the world's most influential organisations in a combined effort to conserve nature and accelerate the transition to sustainable development."  IUCN, 2019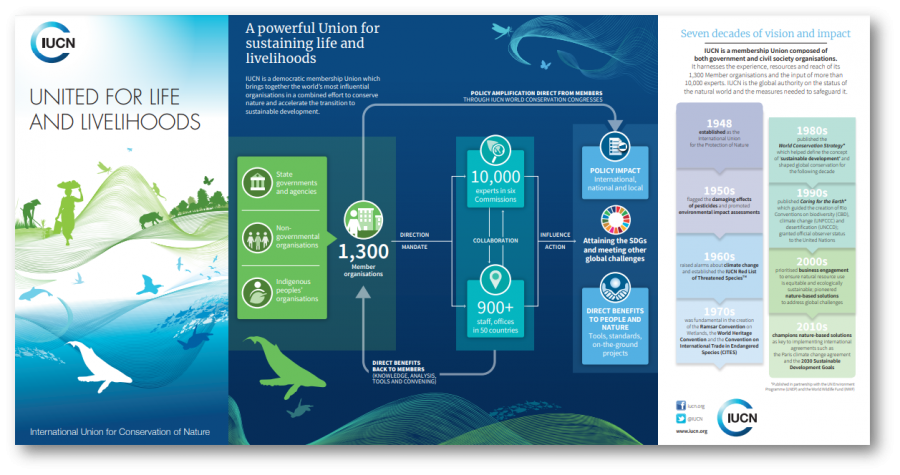 The IUCN UK Peatland Project is one of several projects governed by the IUCN National Committee UK.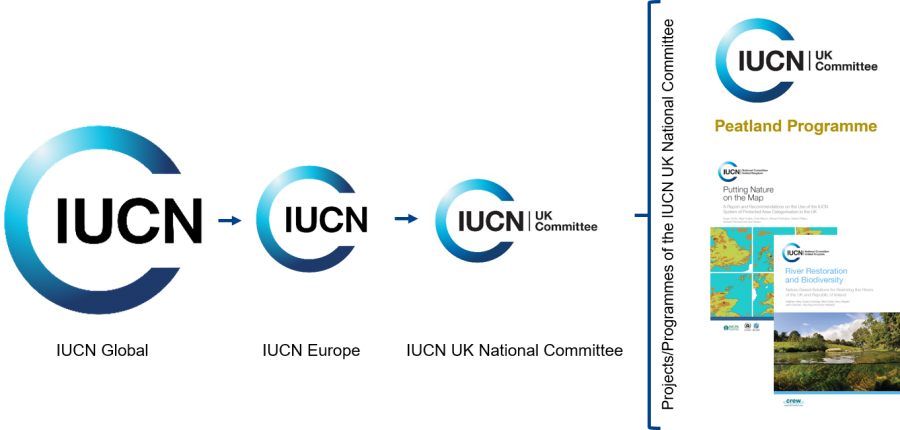 The IUCN UK Peatland Programme was set up in 2009 to promote peatland restoration in the UK. The Programme advocates the multiple benefits of peatlands through partnerships, strong science, sound policy and effective practice. 
Our work
    •    Provides a focus for peatland research and management
    •    Offers credible messages for decision makers
    •    Facilitates consensus building and knowledge exchange
    •    Highlights the benefits and values of peatland ecosystem services
 
Programme objectives
Inform policy and legislation at international, EU, UK and devolved country level to ensure effective conservation and restoration of peatlands and secure long term funding and regulatory support for the sustainable management of peatlands.
Champion peatlands and their plight to decision makers and the public by promoting their environmental, social, cultural and economic values.
Improve knowledge and understanding of peatland conditions and their functions, particularly in relation to greenhouse gas emissions and water management.
Improve information sharing and knowledge exchange within the community of peatland practitioners, policy makers and researchers.
Promote good practice within industry, the private landowning and business sector to help conserve peatlands and identify the economic opportunities for the private sector from peatland restoration.