The East Ayrshire Coalfield Environment Initiative (CEI) and partners RSPB have completed the final phase of bog enhancement works at Airds Moss, near Muirkirk.
Airds Moss is designated as being of international importance, both for its blanket bog habitat and the bird species that can be found there including hen harrier and golden plover. The RSPB manage part of Airds Moss as a wildlife reserve, and have been working with the CEI over six years to improve the habitat, which has been damaged as a result of past drainage for farming and forestry, leading to a loss of some of its wet-loving bog vegetation. In early 2016, specialist contractors used low-ground pressure machinery to install 480 peat dams and 3500 metres of bund to block up drainage ditches at two locations, across 40 hectares of bog. This will slow water loss from the bog, which can result in less flooding downstream.
Wetter bogs support a spongy carpet of specialist plants including colourful Sphagnum mosses, which accumulate over time to form peat. As peat forms, it traps carbon from the atmosphere, helping to tackle climate change. Bogs are also home to amazing animals such as hen harriers, curlew, adders and many species of insects.
Gerry McAuley of RSPB Scotland said "this has been a fantastic project to restore the blanket bog in a location where much of this extremely valuable habitat has been destroyed, damaged or is under constant threat. We are extremely grateful to CEI for their hard work on our behalf and this has been a great example of partnership working at its best."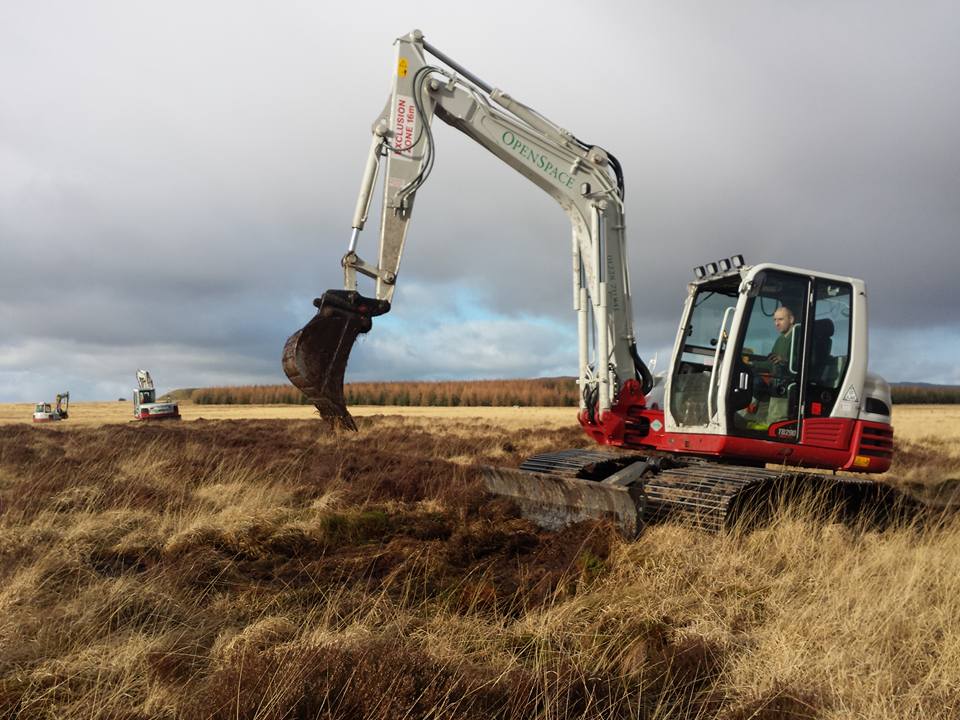 Daisy Whytock of CEI said "it is amazing to see the bog surface becoming wetter around the dams; these shallow pools will soon become colonised by dragonflies and water beetles, providing excellent foraging habitat for birds."
The CEI also run an exciting education programme and will be taking local school pupils onto Airds Moss in 2016 to learn about the habitat and the amazing wildlife found on the bog. We will also be monitoring water levels, vegetation and wildlife with the help of our team of volunteers. If you would like to volunteer with us, please contact Project Officer, Jennifer Dunn, on 01563 576771 or Jennifer.dunn@ea-cei.org.uk.
---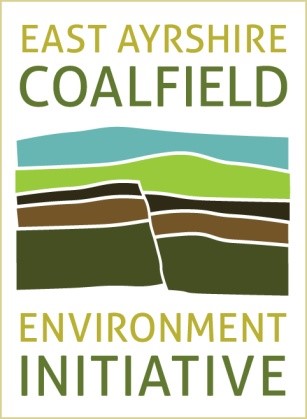 The East Ayrshire Coalfield Environment Initiative (CEI) is a partnership between local authority and conservation bodies, working together to enhance, conserve and promote the environment in East Ayrshire. The CEI's bog enhancement work is kindly supported by Scottish Natural Heritage, the Scottish Environmental Protection Agency, East Ayrshire Council, and with the contribution of the LIFE+ financial instrument of the European Community.