In their current state the UK's peatlands are a source of around 20 million tonnes of CO2 (equivalent) per year – this is the same as the yearly emissions from electricity use in two and a half million homes. A new short film premiers possibilities for achieving a brighter carbon future.
The Carbon Farmer - a sci-fi mocumentary, set roughly 100 years from present day - follows the story of a man whose family have been working the same upland farm, based on peat soils, for generations and have radically evolved in the face of climate change. In a world where tax payer's money is used to subsidise work to maintain the health of peatlands for numerous public benefits, he and his granddaughter show what could be possible in future – what we could gain, and what we could manage not to lose.
Richard Lindsay, Head of Environmental and Conservation Research at the University of East London said: "The Carbon Farmer reveals a whole new avenue of opportunity for farmers of the future. Farming for carbon means that wet agricultural land which has traditionally been regarded as 'difficult' is instead transformed into prime carbon farmland which also provides multiple benefits for the whole of society"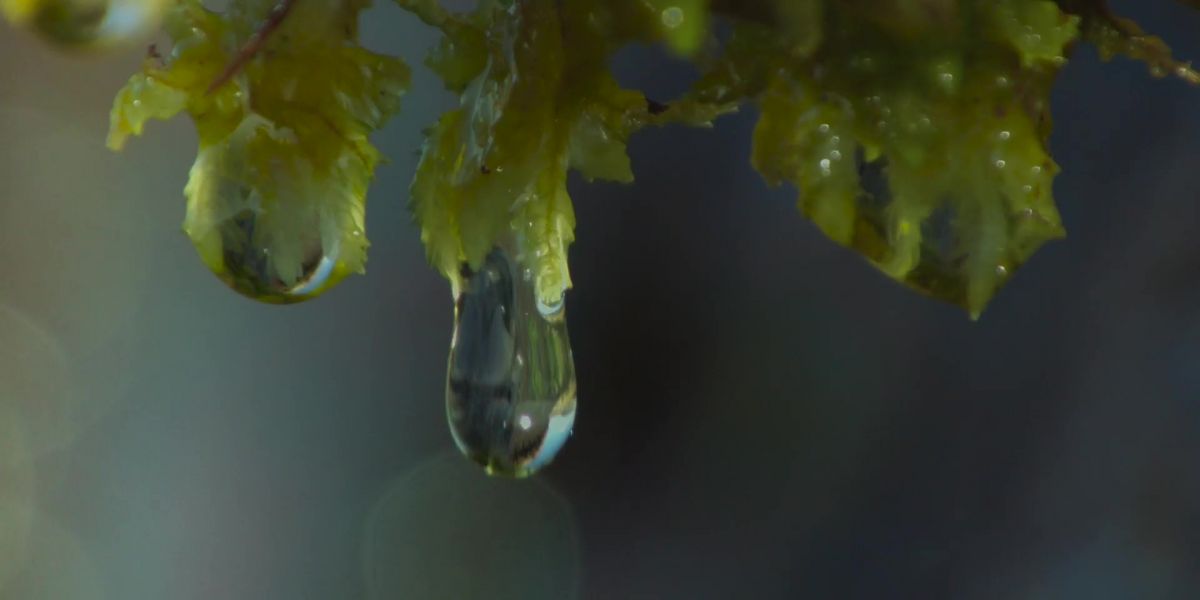 A collaboration of organisations, including: IUCN Peatland Programme; The Wildlife Trusts; the National Trust for Scotland; The National Trust; Moors For The Future Partnership and Beadamoss® Micropropagation Services, supported independent Filmmaker and Ecologist Andy Clark to present a best-practice concept to share through this film.
Stuart Brooks, Head of Conservation and Policy for the National Trust for Scotland, said: "We hope the Carbon Farmer provides food for thought for our policy makers and heralds in a new era of sustainable peatland use. The national governments of the UK have all committed to peatland conservation and support the IUCN UK Peatland Strategy. This is very encouraging and makes the prospect of the Carbon Farmer more fact than fiction."
The film release follows the recent Committee on Climate Change report that acknowledged the magnitude of greenhouse gasses currently released from the UK's degraded peatlands, and also called for reductions in the production and consumption of UK beef and lamb – something which reportedly angered British farmers. The Carbon Farmer suggests a positive future for sustainable agriculture – both in upland peatlands and in the lowlands. The film supports the ideas of 'payments for ecosystem services' as a basis for environmental management – a proposed alternative to the current Common Agricultural Policy – and explores alternative cropping solutions for lowland peatland agriculture (referencing (the currently fictional) 'British Blue Rice') alongside traditional grazing.
The film ends with the call to action: "Climate Change is not science fiction; our policy on it should not be either. The UK's peatlands are currently so degraded, they are a source of around 20 million tonnes of greenhouse gasses annually. Prioritise peatland restoration for climate, and provide a cascade of public benefits."