Measures to protect Peak District and South Pennine moorlands recognised
A large-scale nature conservation project delivered by the Moors for the Future Partnership has been recognised as one of the most effective and inspiring in the EU.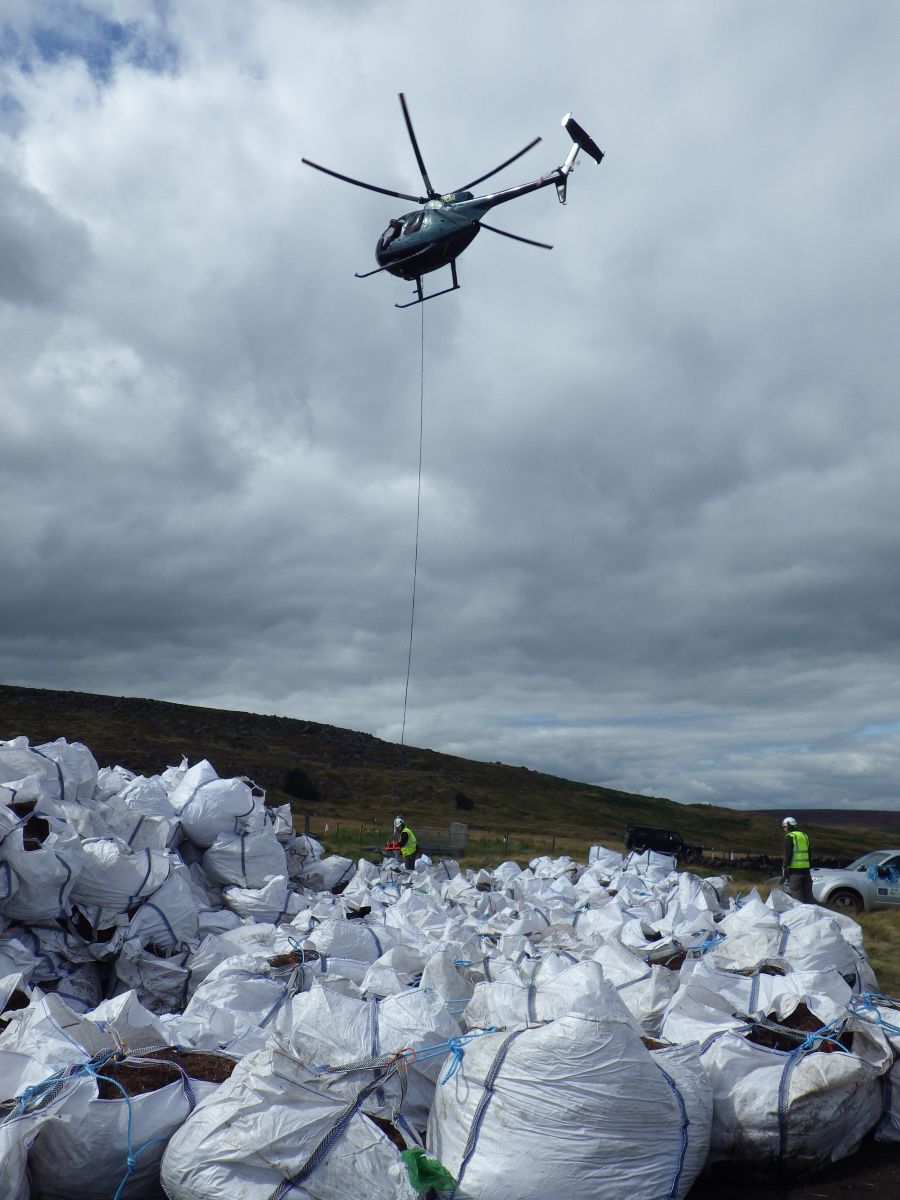 Since 2003 the Partnership has been helping to breathe new life into Peak District and South Pennine moorlands. These beautiful upland areas were damaged by the legacy of 200 years of industrial pollution and wildfires that caused vast areas of bare and eroding peat.
The Partnership's MoorLIFE project is due to receive an award for being one of the best LIFE Nature Projects of 2015 in recognition of the successful completion of the five-year project. With €6.7 million project funding, including €5 million from the EU LIFE+ programme, almost 2,500 hectares of moorland in the South Pennines Special Area of Conservation (SAC) has been protected. By developing innovative conservation techniques nearly 900 hectares of badly damaged blanket bog has been revegetated to stabilise the exposed and damaged bare peat, preventing further erosion.
The winning projects represent the three strands of the LIFE+ programme - Nature; Environment; and Information & Communication – and are drawn from 15 EU Member States in total.
An overall winner of the 'Best of the Best' projects award will be chosen by a jury of the Member States and European Commission and will be revealed at the LIFE Nature and LIFE Environment award ceremonies in Brussels on May 31.