Action now to invest in peatlands will avoid far greater future costs to businesses and wider society from climate change and environmental harm resulting from damaged peatlands.
Natural capital is often overlooked: if too much is taken from a financial system we end up bankrupt or owing a debt. The natural world is the same. If we continue to take without replenishing stocks or allowing nature to recover we could end up with ecosystem collapse.
Supporting ecosystems through sustainable management, conservation and restoration can yield economic benefits by driving revenue and providing cost-savings. This creates scope and justification for business investment through natural capital. 
What is natural capital?
 "Stocks of assets in an ecosystem, which interacts to yield a flow of goods or services."         Natural Capital Coalition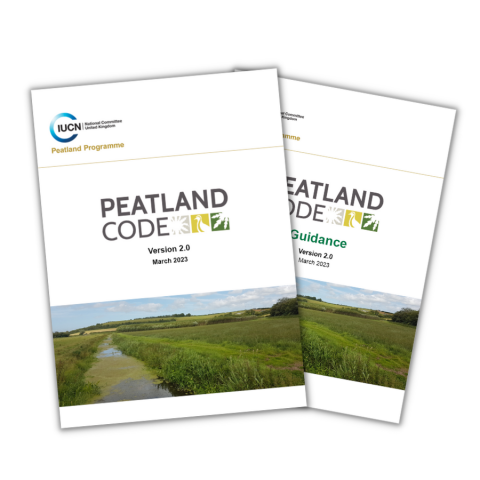 The Peatland Code is an example of natural capital financing. The Peatland Code is a voluntary standard for UK peatland projects wishing to market the climate benefit of restoration. 
The Peatland Code provides assurance and clarity for business and other investors in peatland restoration projects through independent validation and verification. The Peatland Code works on the basis that during restoration, carbon savings are made through rapid emissions reductions.
More information: 
IUCN UK Peatland Programme hosted a webinar in April 2023 re-introducing and exploring the updated Peatland Code Version 2.0. Key talks from the event can be accessed below.
If you have any questions not addressed in these videos or you require further information, please contact peatlandcode@iucn.org.uk