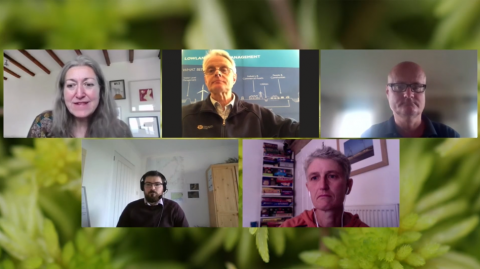 Day 4 - Sustainable peatland management - conserving & rehabilitating peatlands so that they function fully does not mean that these areas become off-limits to economic activity
This session explores the sustainable management of peat soils followed by examples of sustainable peatland management across Yorkshire Water, the Outer Hebrides and the South West of England.  
Welcome to Day 4 of the conference
Rachael Bice, Yorkshire Wildlife Trust
Keynote address: Sustainable management of peat soils
Jordan Stanley, Defra & Robert Caudwell
Sustainable peatland management across Yorkshire Water
Andrew Walker, Yorkshire Water
Sustainable peatland management on the Outer Hebrides
Benjamin Inglis-Grant, Carloway Estate Trust, Peatland Action, NatureScot
Sustainable peatland management in South West England
Morag Angus, South West Peatland Partnership
Chaired by Rachel Bice, Yorkshire Wildlife Trust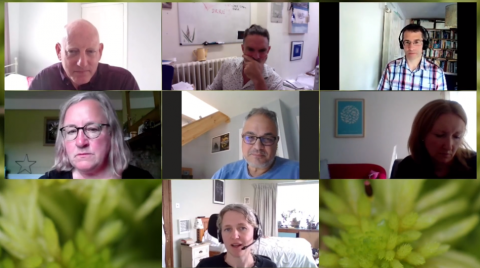 This session explores risks to delivering sustainable management including overlooking the historic environment; the role of finance for payment for public goods and the risks and opportunities associated with competing land use including forestry and renewable energy.
Forgetting about the Historic Environment - Sustainability & Archaeology
Ben Gearey, University College Cork
Blended finance driving private investment in peatlands
Brendan Turvey, NatureScot & Naomi Oakley, Natural England
Competing land use: renewable resources - forestry
Clifton Bain, IUCN UK Peatland Programme
Windfarms and peatland issues for planning
Louise Guniston, RSPB
Peter Robson, Scottish Power Renewables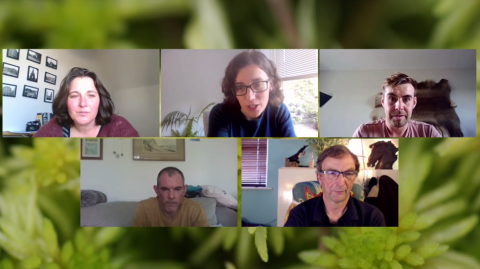 This session explores the climate change risks to peatlands in the UK as well as the role of peatlands in risk management associated with wild fires, natural flood management and slope stability. 
Climate change risks to peatlands in the UK
Kathryn Brown, The Wildlife Trusts
How does land management influence FIre REsiliences and carbon fate in BLANKET bogs? The FIREBLANKET Project
Roxane Andersen, University of the Highlands and Islands
Collating an evidence base for wildfires across the South Pennine Moors SAC
Chris Fry & Paul Titterton, Moors for the Future Partnership
Risk management - natural flood management 
Julie Foley, Environment Agency
Risk management - slope stability
Richard Lindsay, University of East London
Chaired by Sarah Proctor, IUCN UK Peatland Programme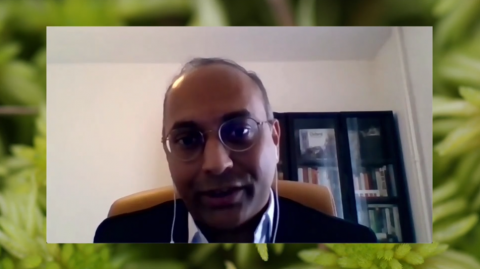 This session shares a motivational round-up of international action for peatlands including positioning peatlands at COP26 and COP15. 
Sandeep Sangupta, International Union for Conservation of Nature (IUCN)
Tobias Salathe, The Ramsar Convention on Wetlands of International Importance
Hans Schutten, Wetlands International
Hans Joosten, Griefswald University 
Dianna Kopansky, Global Peatlands Initiative (GPI), UN Environment Programme (UNEP)
Music: www.bensound.com
The 2021 IUCN UK Peatland Programme conference was delivered in partnership with:
 

Sponsored by: